Monday:

9:00 AM - 6:00 PM

Tuesday:

9:00 AM - 6:30 PM

Wednesday:

9:00 AM - 6:30 PM

Thursday:

9:00 AM - 6:00 PM

Friday:

9:00 AM - 6:00 PM

Saturday:

9:00 AM - 2:30 PM

Sunday:

Closed
MEET OUR EYE CARE TEAM
Our team of Eye Doctors and Staff are trained professionals - ready to help with your Eyecare and Eyewear needs.
Say hello now +
Made to represent Texas. Contemporary fashion frames with the spirit and passion of Texas. Order online directly.
View the collection +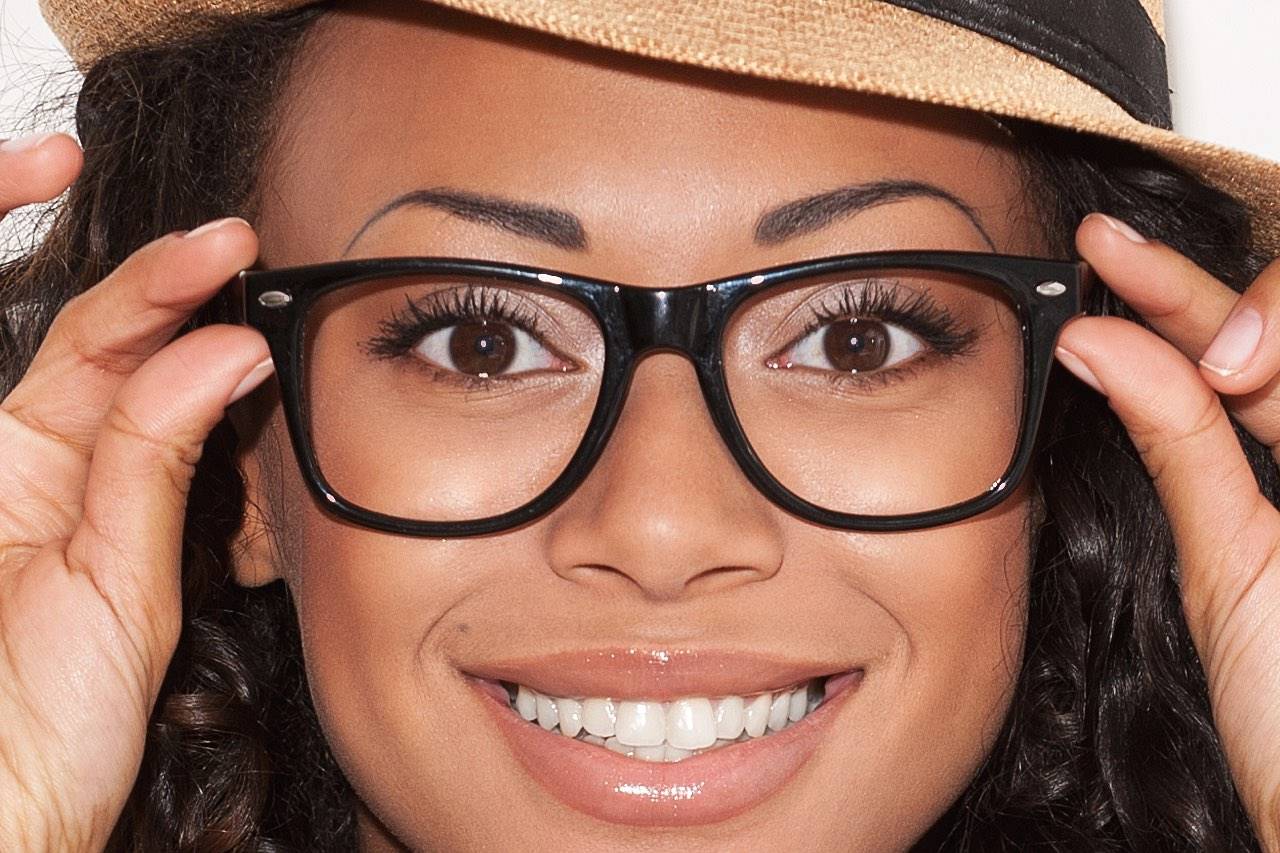 GET AN EYE EXAM TODAY!
Texas State Optical provides total eye care for the whole family. We carry top of the line technology to ensure healthy vision.
Learn more +
GET TO KNOW COPPERFIELD TEXAS STATE OPTICAL
The eye doctor at Copperfield TSO (serving Copperfield, Bear Creek and the Cypress area in Houston, TX) believes in looking at the big picture when it comes to your eye health, so we take the time to get to know you, your eye care history and your vision needs. Doctor Perry Soli knows that getting the right prescription involves balancing several factors, including clear eyesight, visual efficiency and your ability to process visual information seamlessly. Whether you need a routine eye exam, an eyeglasses fitting or treatment for eye disease (such as glaucoma or macular degeneration) or eye surgery (such as LASIK or cataract surgery), our optometrist will provide you with the best care, advice, options and follow up.
Schedule an appointment with our optometrist to see how we can help you get the best prescription for your eyes.
Jan 18, 2016
Dry eyes are a common problem for many individuals particularly during the winter months when exposure to dry air and...
Dr. Soli is an expert in his field and has serviced the Copperfield/Bearcreek area for many years. Top notch service with a touch of professionalism sets him a part from others in this area. I highly recommend his practice and expertise....
He was very informative and made sure I understood what was going on with my eyes. He will definitely become my eye doctor for all future eye issues. Thank Dr. Soli for caring about your patients....
It was very good. Fast and efficient. The entire office staff is very professional and treated me very well....
My visit with Dr. Soli was great as it always is. He is always so homely. I have been coming to him for over 10 years. When I am there, it feels like home...
Our Office in Houston, Texas
Our office is open 6 days a week. Call us today to make an appointment with our eye doctor to talk about your eyeglasses, contact lenses or specialty lens needs. Or you can just drop in anytime to browse through our large selection of designer eyeglass frames or sunglasses. Our purpose is to serve you and help you see the important things in life.
Copperfield Texas State Optical serves Copperfield,Bear Creek and the Cypress area in Houston, Texas.